WELCOME ABOARD OUR MOREHEAD CITY FERRY
Easy & Safe Loading and Unloading On Our Custom Ramps
The Crystal Coast is best explored from the water, and Morehead City Ferry Service will take explorers to some of the most remote and beautiful corners of this long stretch of Southern Outer Banks shoreline. Launching from the heart of Downtown Morehead City along Evans Street, patrons who utilize Morehead City Ferry Service for a cruise or a taxi ride to the outlying barrier islands will be treated to full afternoons of sun and fun along the pristine sand.
Visitors will find plenty of regions to explore just outside of Morehead City, and the Morehead City Ferry Service offers transport and tours to a number of notable offshore regions. Visitors can take a trip to Bird Shoal and Carrot Island, (part of the Rachel Carson Reserve), the aptly named Sand Dollar Island, (where fantastic shelling can be enjoyed), or "Party Island," (which is found near the causeway between Morehead City and Atlantic Beach.)
In addition, patrons can enjoy a full cruise that's dedicated to nature and sea life, star gazing, backyard cookouts, and veritably everything in between, which are all guided by professional crews and captains. With a swarm of adventures just waiting for water fans, Morehead City Ferry Service provides a fine introduction to the best aspects of the Crystal Coast.
See our tours outlined below.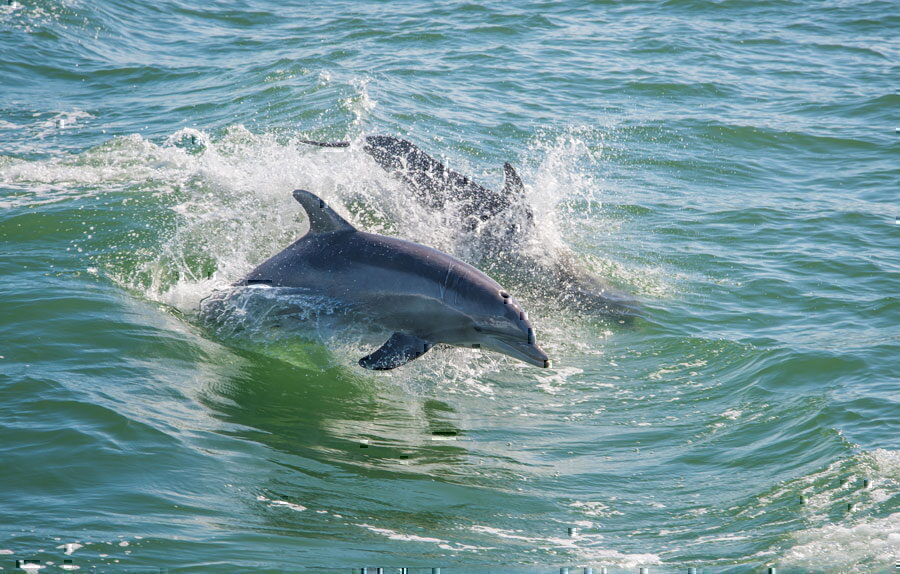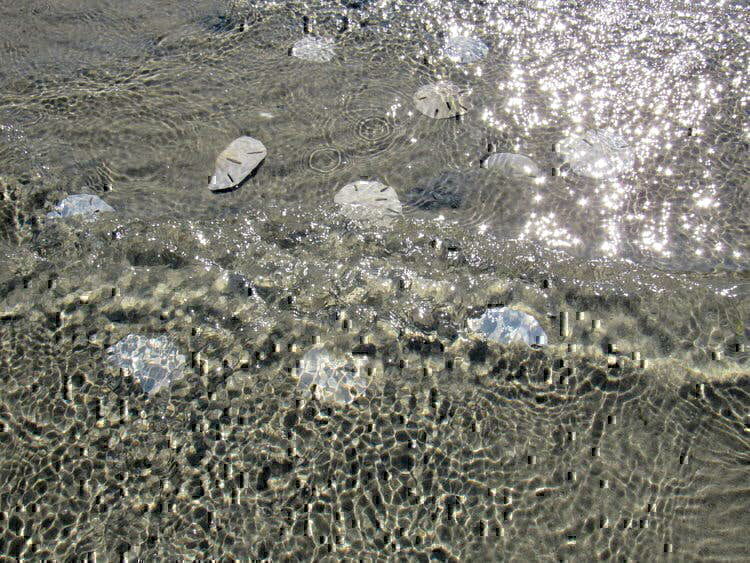 EXPERIENCE A LEISURELY RIDE ON OUR MOREHEAD CITY BOAT TOURS!
Explore the waters of the Crystal Coast on the largest, cleanest, and most comfortable boat in the area! Morehead City Ferry Service offers a variety of fast, safe, fully narrated ferry rides and tours in beautiful North Carolina, including our popular Sand Dollar Island tours, perfect for the sand dollar enthusiast!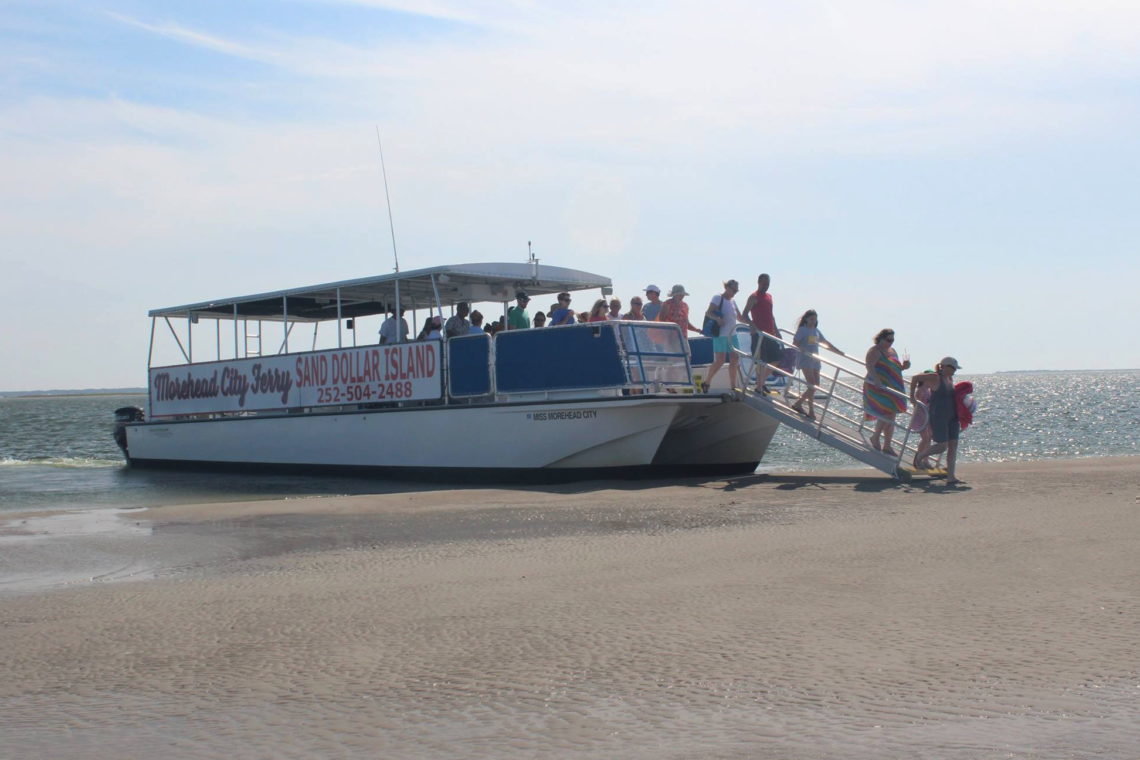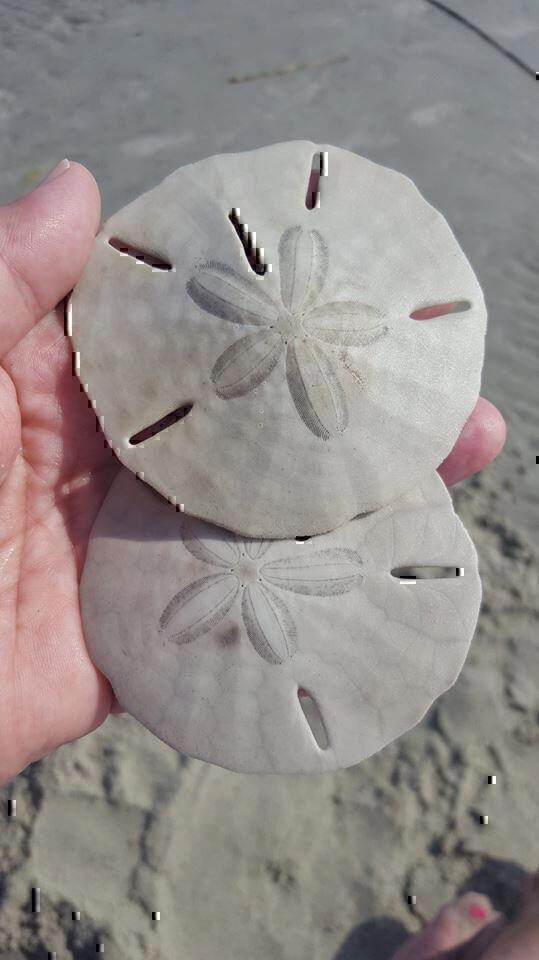 Looking for a more romantic cruise along the coast? We also offer dolphin sunset cruises, which feature the best of nature in one unforgettable evening, as well as a specialty Independence Day fireworks cruise to celebrate the holiday on the water!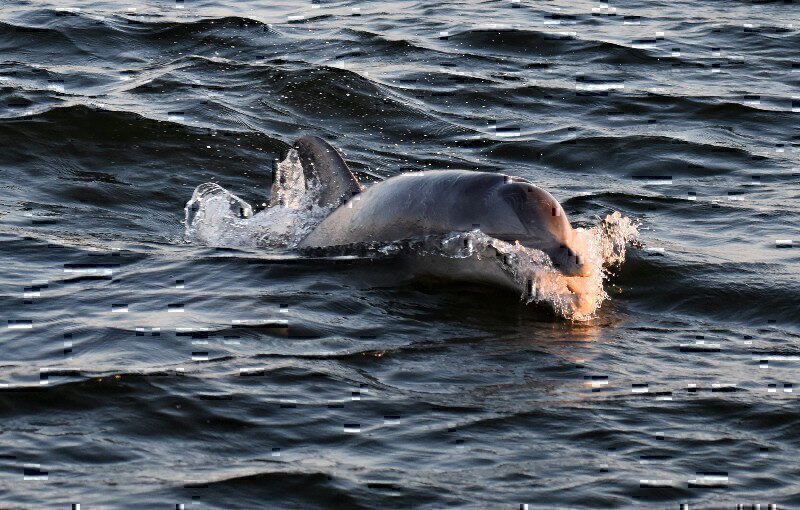 Set sail on one of our wonderful cruises in Morehead City, NC, and experience the best of the coast!


A Cruise for the Sand Dollar Collector
When the tide is low, it's time to go…collect sand dollars on a hidden sandbar island! Ride in comfort aboard the Miss Morehead City, the largest boat to Sand Dollar Island, an excellent location for shelling due to the shallow tidal pools found there. The island is only accessible at low tide.
There is plenty of room aboard the cruise boat, which means no crowding. Passengers can ride to Sand Dollar Island from Morehead City while enjoying a fast, safe, fully narrated ride past the Morehead City State Port, Sugarloaf Island, Fort Macon, and the famous Shackleford Banks.
Our Sand Dollar Island tours stop at different points depending on wind conditions to maximize your chance to collect beautiful sand dollars. Our local captain, Captain Dave, has been navigating these waters for the last 45 years. If anyone can help you find the sand dollars, Captain Dave can!
Sand dollars are a great souvenir to take home with you, and we encourage you to do so. However, please keep in mind that you should leave live sand dollars behind in their natural habitat. Live sand dollars are brown or purple in color, have tiny moving bristles on the bottom, and will sometimes stain your hands yellow. Sand dollars that are not alive will be white, smooth, and feel more like shells. Be sure to bring a small container or bucket to put them in!
See Dolphins While Experiencing a Crystal Coast Sunset
Relax and leave your worries behind on our spacious catamaran. Enjoy the spectacular Crystal Coast sunset and let your cares wash away at the end of another perfect day in paradise while looking for the magnificent bottlenose dolphins.
Tour with one of our local, knowledgeable captains who will give you a fully narrated tour as you pass by Sugarloaf Island, Morehead City State Port, Fort Macon, Radio Island, and the Historic Beaufort Waterfront, where you may even be able to catch a glimpse of Blackbeard's house!
Among the many sites we see, we also go through the back bays of Beaufort, cruising past the Michael J Smith Airport, and even catch a glimpse of the horses of the Rachel Carson Reserve. Cruising this whole route not only allows you to see all of these wonderful sites, but also enables you to have a better chance of finding the dolphins!
Join us for this Exclusive Excursion!
Two trips combined into one: Sand Dollar Island and Dolphin Watching!
These trips will be approximately 30 minutes longer than the regular Sand Dollar Island Trips.